A Little About Mr. Greenkeeper
Mr. Greenkeeper is a Veteran owned and operated business that provides full integrated pest management programs to residential and commercial lawns in the Orlando area. The company Mr. Greenkeeper gets its name from the owner and operator's years of experience working as a golf course superintendent. The goal of our company is to utilize our acquired knowledge working on championship level golf courses to provide our customers with a beautiful lawn that they can be proud of.
Scientific and Specialized Approach
The owner, Justin Heath, has a bachelor's degree in Turfgrass Management from the University of Georgia (UGA). UGA's College of Agriculture and Environmental Science (CAES) program is ranked in the top 5 agriculture programs in the nation. Turfgrass Management students at UGA are educated in all aspects of plant and soil science. The program emphasizes environmentally sound techniques to control turfgrass and landscape pests, weeds, insects, and diseases. At Mr. Greenkeeper, we use a scientific approach to manage your property to provide more healthy, vigorous, and attractive lawns or landscape.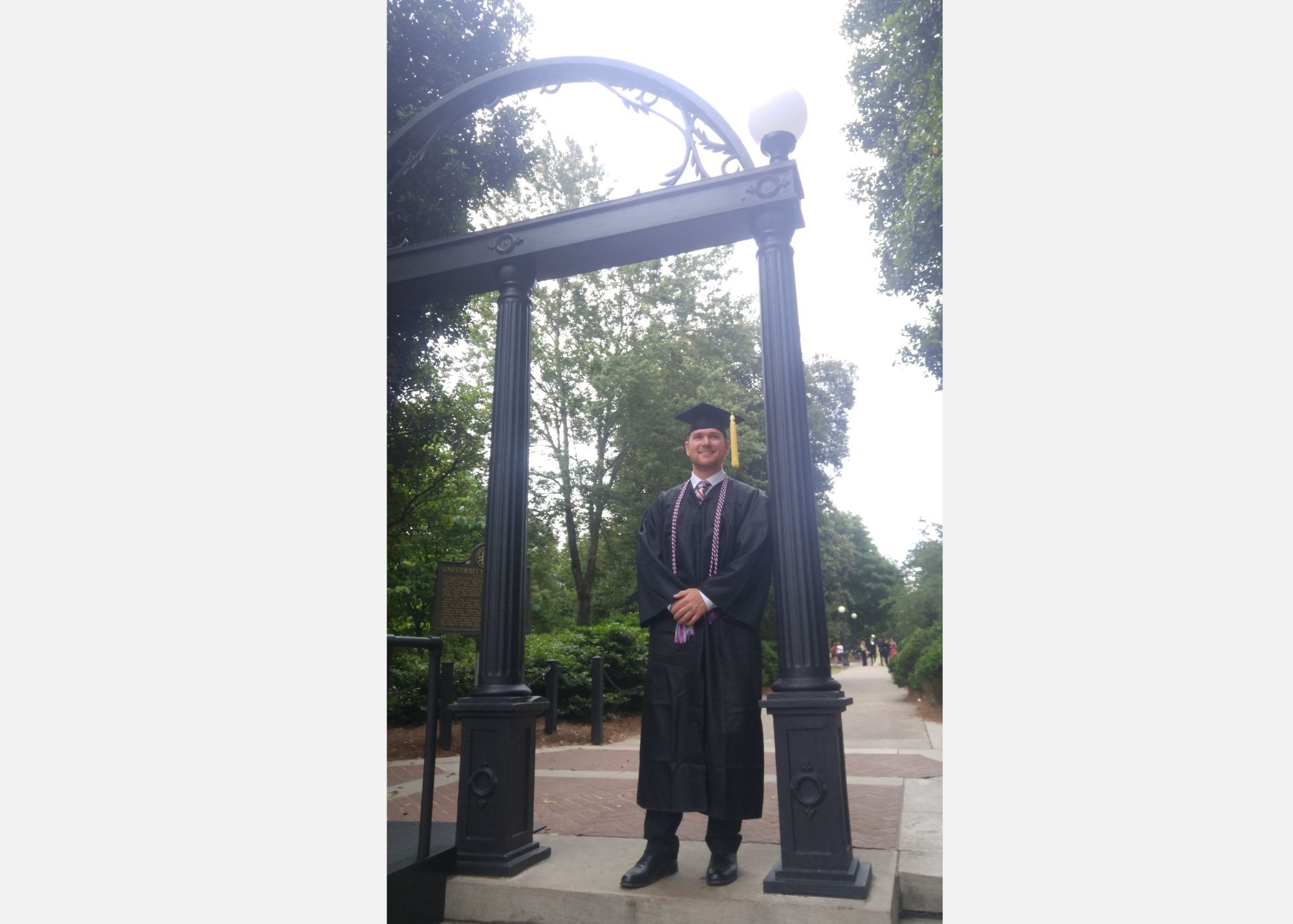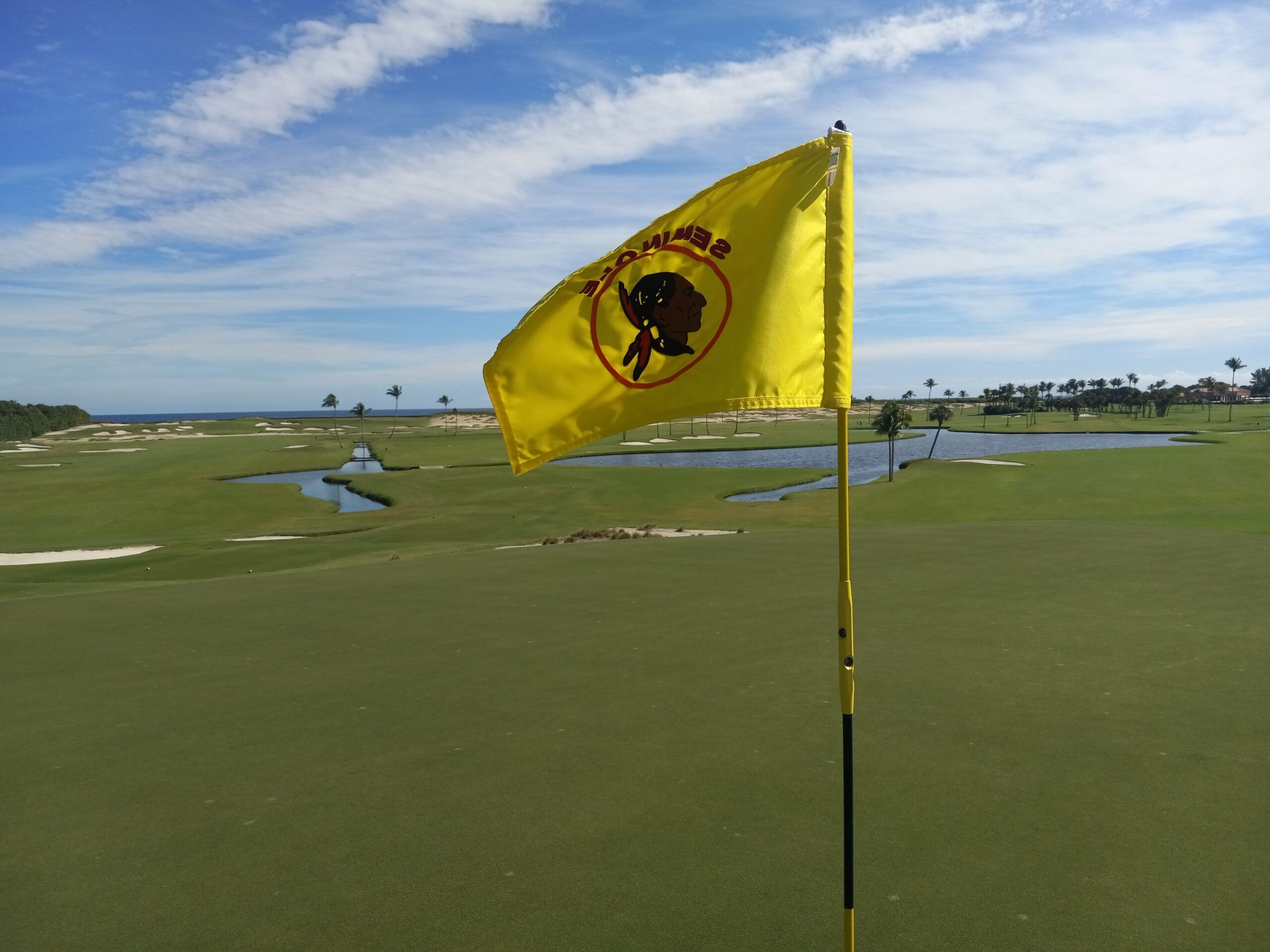 Justin's professional background and experience comes from years of working as a Greens Keeper at three different high level golf clubs in the Southeastern part of the United States. Justin has worked at UGA Golf Course, Ford Field and River Club and Seminole Golf Club. Seminole Golf Club is one of America's most exclusive clubs, it's ranked as the #1 golf club in Florida and host of the 48th Walker Cup.
The knowledge acquired at Seminole has inspired Justin in developing an integrated pest management program that is specific to Florida's warm climate and environmental conditions.
Justin is also a United States Marine Corps veteran. During his 4 years of service, he completed two deployments including a combat deployment to Afghanistan and another deployment with the 15th Marine Expeditionary Unit (MEU), which is an at sea-based task force.