The Best Lawn and Pest Control In Lake Nona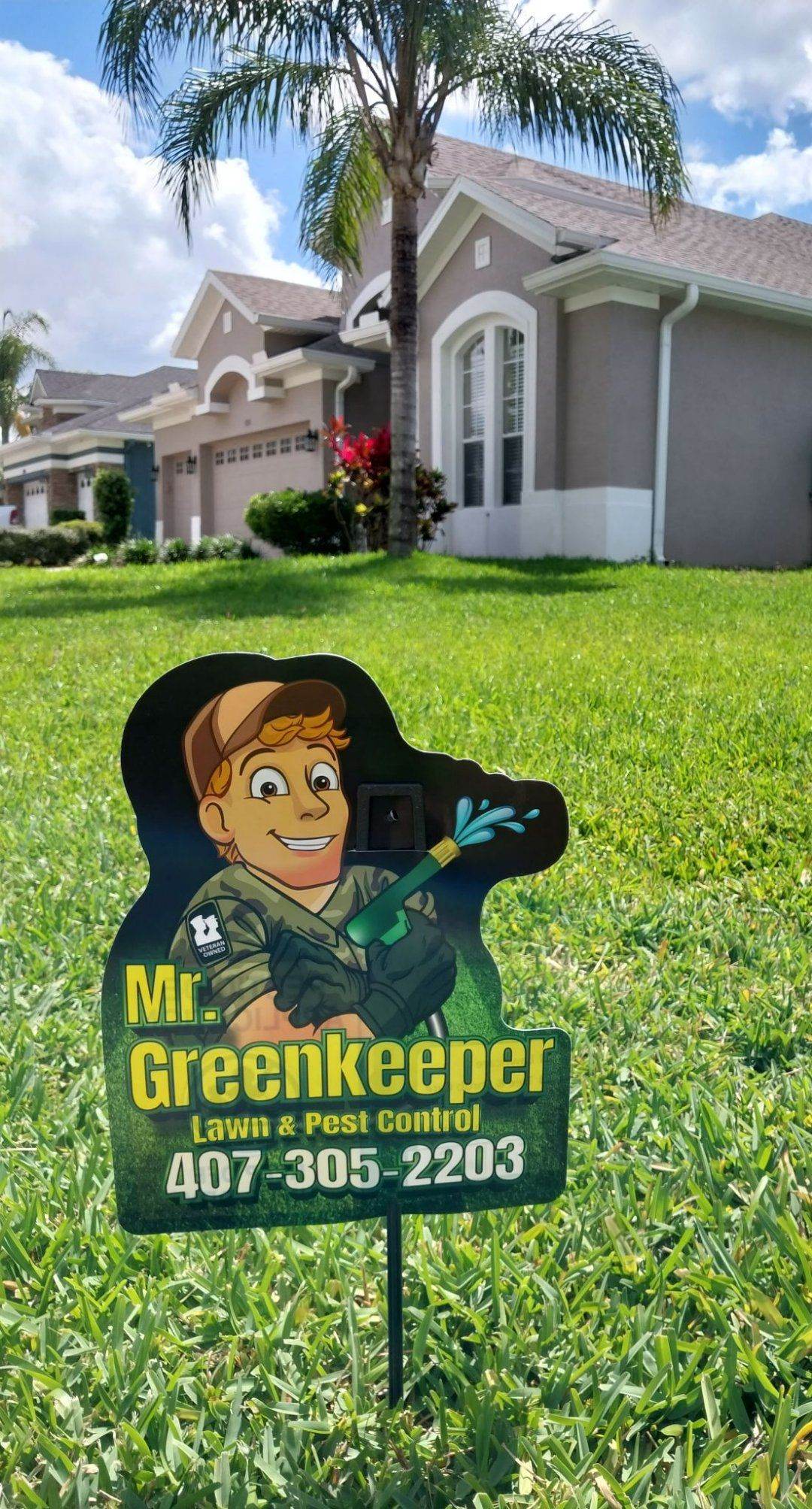 Weed Control Lake Nona:
We understand how frustrating it can be to have weeds taking over your lawn. We specialize in providing top-quality lawn care services to keep your yard looking its best year-round. Our team of experienced professionals uses the latest techniques and equipment to effectively control weeds and maintain a healthy, vibrant lawn. Our team of experts will evaluate your lawn and recommend the best weed control program to fit your needs. Our weed control program includes regular treatments that are tailored to your specific lawn care needs. We use a combination of pre and post-emergent herbicides to control both existing weeds and prevent new ones from sprouting. We use safe and effective products to eliminate weeds and prevent their growth.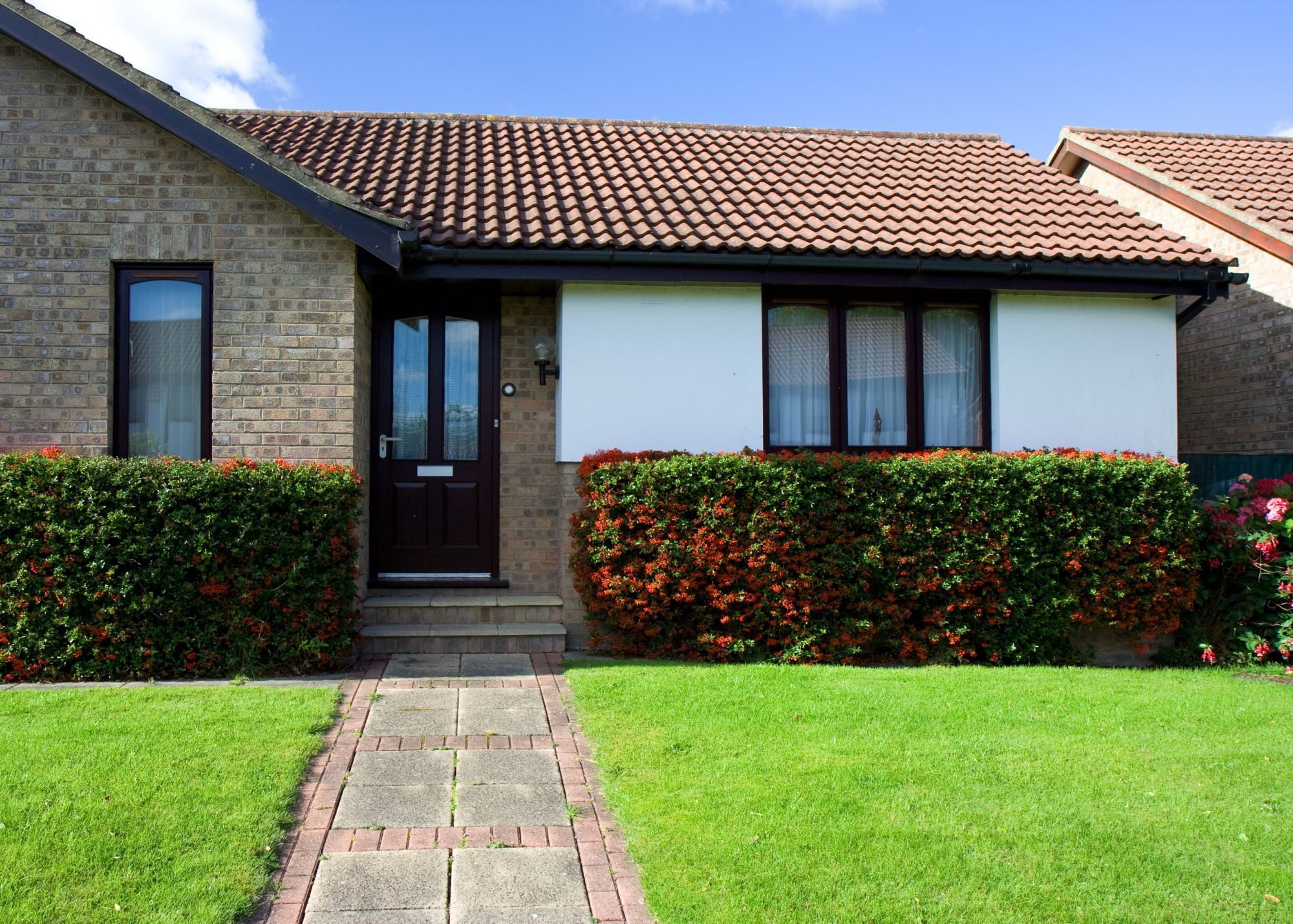 Lawn Fertilization Lake Nona:
Proper fertilization is essential to keep your lawn healthy and green. Our team will evaluate your lawn's needs and create a customized fertilization plan that will provide the right balance of nutrients to help your lawn thrive. We use high-quality fertilizers that are safe for your lawn, family, and pets. Our program consist of a combination of timely slow-release and liquid fertilizer treatments to keep your lawn looking green year round!
Lawn Pest Control Lake Nona:
Insects can cause serious damage to your lawn. Our team of experts can help you identify and control common lawn insects such as chinch bugs, grubs, and sod webworms. We use safe and effective products to eliminate pests and prevent them from causing further damage to your lawns.
Our Lake Nona Lawn Care Services Include:
A free inspection and evaluation of your lawn.
A customized treatment plan to meet you specific needs.
8 Treatments to your lawn every year.
2 Granular fertilizer applications per year.
Protection from turfgrass damaging insects to include chinch bugs, grubs, armyworms, sod webworms and more!
All inclusive program that covers weed control, diesease prevention, insect control and fertilization.
And more.. All at a competitive price!
We Also Provide Pest Control in Lake Nona
Pest Control Lake Nona FL
Our team of expert Lake Nona pest control technicians are fully licensed and trained to handle a wide range of pest problems. Whether you're dealing with ants, roaches, spiders, or any other type of pest, we have the knowledge and expertise to effectively eliminate them from your home.
We use only the safest and most effective pest control methods to ensure that your home is protected from pests, while also keeping your family and pets safe. Our treatments are tailored to your specific pest problem, and we always take the time to thoroughly inspect your home to identify any potential entry points or areas of concern.
In addition to our comprehensive Lake Nona pest control services, we also offer ongoing maintenance plans to help prevent future pest infestations. Our team will work with you to develop a customized plan that fits your needs and budget, so you can enjoy a pest-free home all year round.
At Mr. Greenkeeper Lawn and Pest Control, we're committed to providing our customers with the highest level of service and support. We pride ourselves on our professionalism, attention to detail, and commitment to customer satisfaction. So if you're dealing with a pest problem in your home, don't hesitate to contact us today to schedule a consultation. Let us help you take back your home and enjoy a pest-free living environment.
Our Lake Nona Pest Control Program:
Full inspection to your home's exterior for any damages that create pest entry ways
Safe and effective treatments to your home's interior to eliminate any existing pest populations
Application of a long lasting chemical barrier around the base of your home
A clean sweep of any Cob Webs, Wasp and Mud Dauber nest
We offer free call back services when you sign up for our quarterly treatment plan
Our Lake Nona Mosquito Control Service: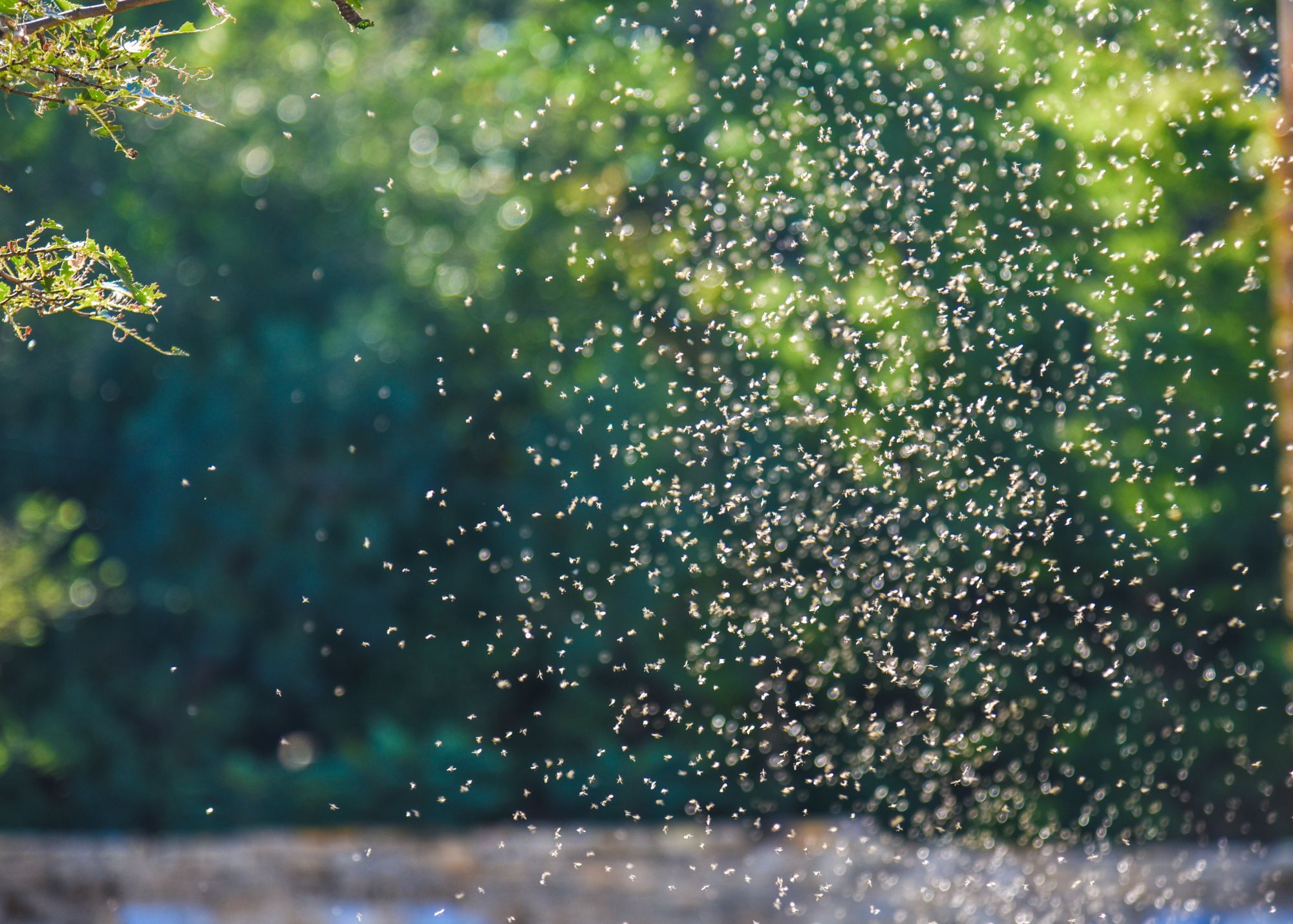 Mosquito Control Lake Nona FL
If you're looking for mosquito control services in Lake Nona, Florida, you've come to the right place. Mosquitoes can be a major problem in this part of the country, especially during the warmer months of the year. They can not only be a nuisance but can also carry diseases like West Nile virus and Zika virus. That's why it's important to take steps to control their population around your home or business.
At Mr. Greenkeeper Lawn and Pest Control, we offer professional mosquito control services to help you keep your property free from these pesky insects. Our experienced technicians use safe and effective methods to reduce the mosquito population on your property, including:
Inspection: Our technicians will inspect your property to identify areas where mosquitoes are breeding and resting.

Treatment: We'll use a combination of larvicides, adulticides, and other products to treat these areas and reduce the mosquito population.

Prevention: We'll work with you to identify ways to prevent mosquitoes from breeding on your property in the future, such as removing standing water and trimming overgrown vegetation.
Our Lake Nona mosquito control services are available for both residential and commercial properties and the surrounding areas. We offer flexible scheduling options to meet your needs and can provide one-time event treatments or ongoing service to keep your property mosquito-free all season long.
Don't let mosquitoes ruin your outdoor fun or put your health at risk. Contact us today to schedule your mosquito control service and enjoy a mosquito-free lawn or outdoor space!