Mosquito Control in Orlando
With our Orlando Mosquito Control service, you can be sure your yard will be an enjoyable space and your family will be safe! We specialize in providing effective mosquito control services to residential and commercial properties throughout the Orlando area. Our team of experts uses the latest techniques and tools to ensure that your property is protected from mosquito infestations all year round. Give us a call to learn more about our safe and effective mosquito control services.
Effective Orlando Mosquito Control
Mosquitoes are one of Florida's most pervasive pests, buzzing around your head and landing on you to feast. It doesn't matter if you're relaxing in your yard or playing with the kids, mosquitoes will find you. You know mosquitoes are annoying, but honestly they're more than an annoyance. Mosquito bites can put your family's health at risk. Mosquitoes are known to carry and pass on a variety of diseases that can affect you and your family including:
Zika virus

West Nile Virus

Chikungunya Virus

Dengue

Malaria

Heartworms in Pets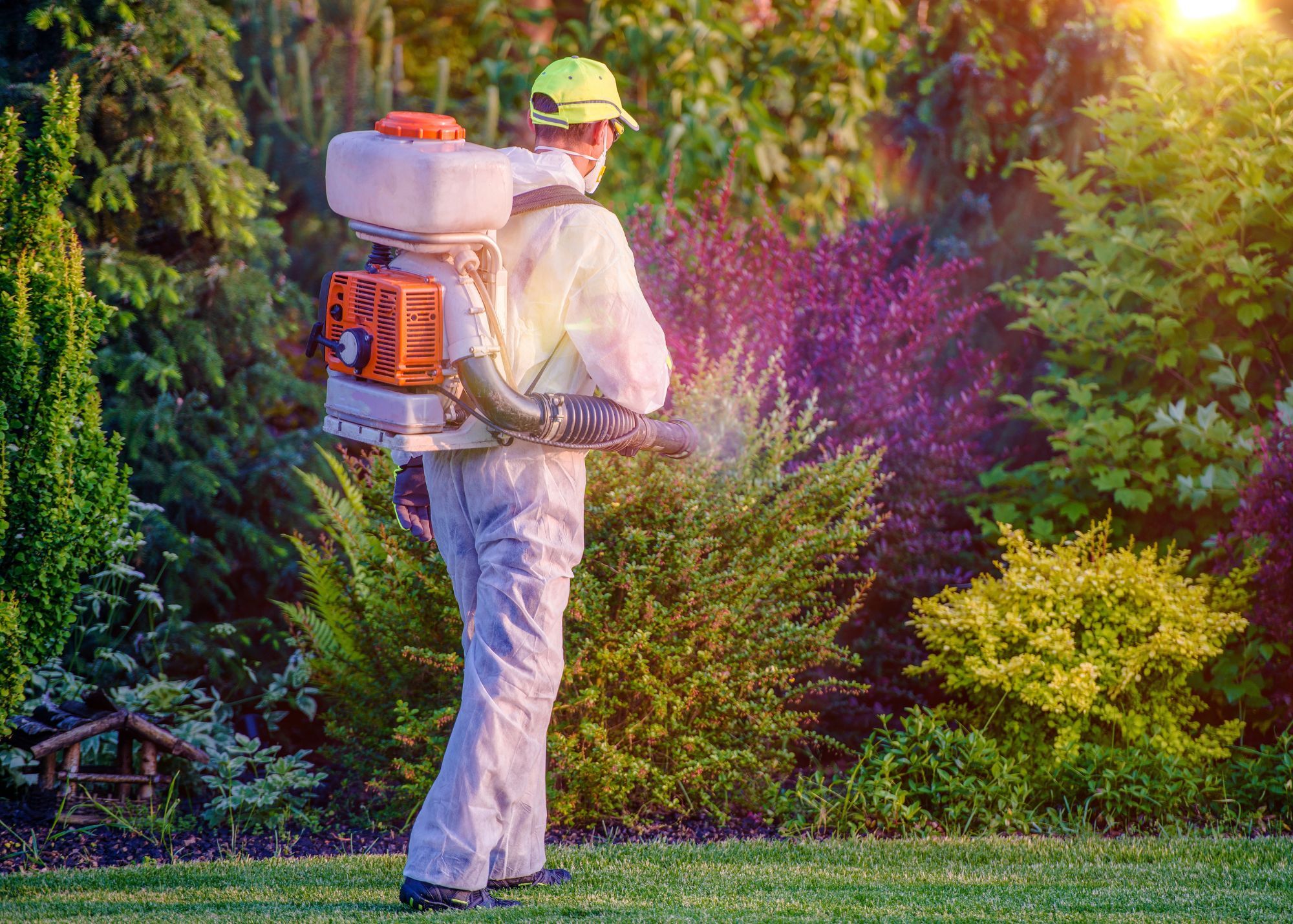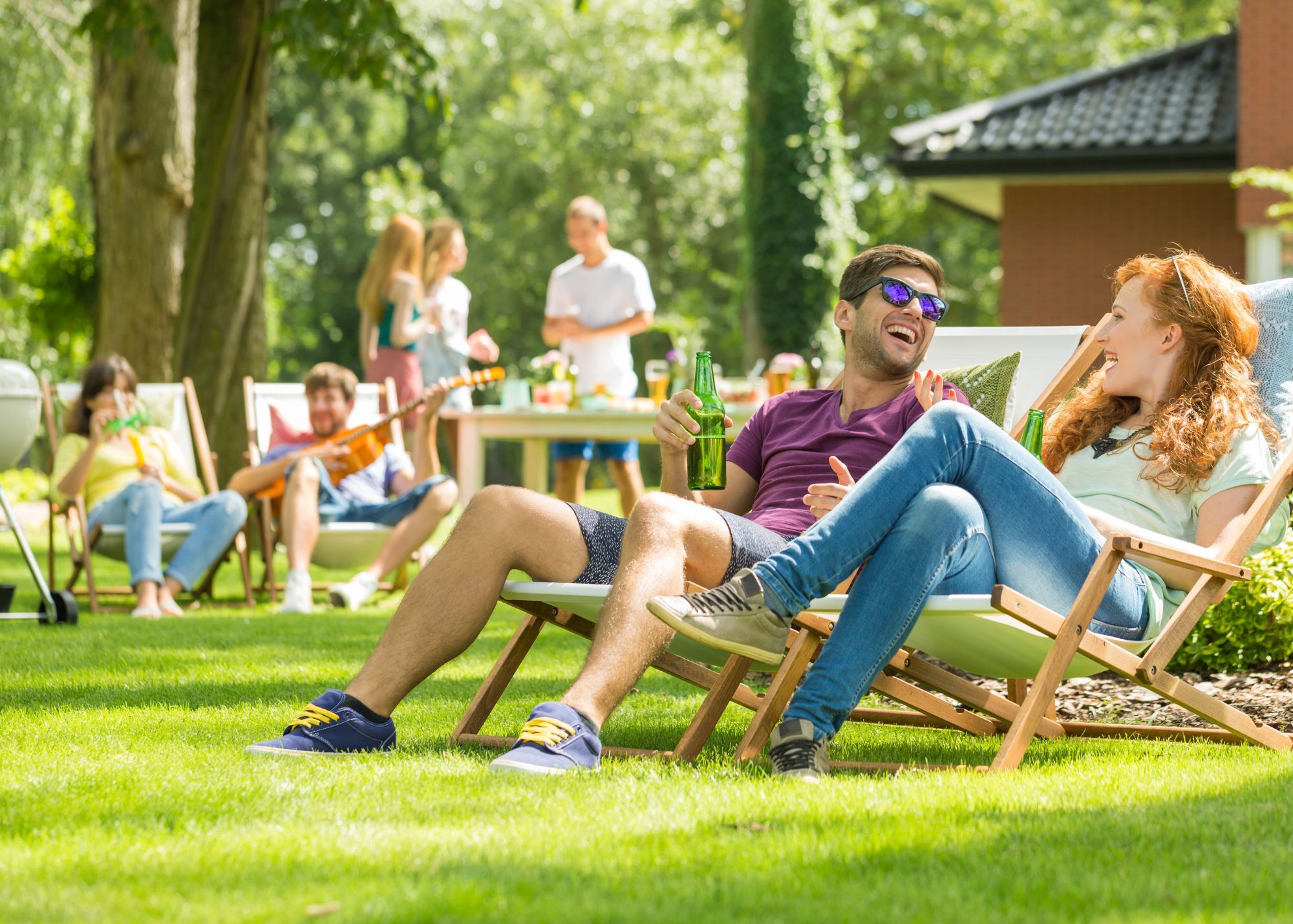 Don't put your family at risk, we can help. In fact, we'll help get rid of mosquitoes for good, no matter how bad your infestation is at the moment. We use safe and effective insecticides to kill adult mosquitoes and prevent the development of mosquito larvae. Our spraying techniques are designed to target areas where mosquitoes are most likely to rest and breed, such as foliage, trees, and other shaded areas. Our Orlando mosquito control services include:
Inspections to identify mosquito breeding areas on your property

Targeted treatment of identified breeding areas to kill mosquito larvae at the source.

Safe, effective treatments that protect your family and pets 24/7

Monthly applications during the mosquito breeding season

One-time applications to clear mosquitoes for your outdoor gathering or activity. (Event Treatment)
Bite free mosquito service plan with free call backs.
Spraying for mosquitoes in Orlando is an essential component of any effective pest control program. Mosquitoes are not only annoying pests, but they can also transmit dangerous diseases like Zika virus, West Nile virus, and dengue fever. Our mosquito spraying services use safe and effective products to target mosquitoes at all stages of their life cycle, including their breeding sites. We apply these treatments in a manner that is safe for humans and pets, and our licensed technicians are trained to handle these products with care and professionalism. By regularly spraying for mosquitoes, we can significantly reduce their population and make your outdoor spaces more enjoyable and safer for you, your family, and your guests. Don't let mosquitoes ruin your outdoor activities. Contact us today to learn more about our mosquito spraying services and schedule a consultation with one of our experts.
Why Choose Us:
Experienced Professionals – Our team of professionals have years of experience in spraying for mosquitoes in Orlando and knows the best techniques and tools to use to eliminate mosquito infestations.

Safe and Effective Methods – We use safe and effective insecticides that are approved by the Environmental Protection Agency (EPA). Our methods are designed to reduce mosquito populations without harming humans or animals.

Customized Plans – We understand that every property is different, which is why we offer customized Orlando mosquito control plans to meet your specific needs.

Guaranteed Results – We stand behind our work and guarantee that our mosquito control services will effectively reduce mosquito populations on your property.