Lawn and Pest Control in Orlando
Protect your biggest investment! Your home and landscape are your pride and joy, but nature doesn't always make it easy to keep your plants healthy or pest free. We're here to help you maintain it and keep it healthy. We provide a variety of Orlando Pest Control services including Weed Control, Lawn Fertilization, Lawn Pest Control, Tree and Shrub Care, Home Pest Control, as well as Mosquito Control.
Schedule an appointment today to talk to our friendly, helpful staff about your lawn and pest control needs today. We'll be more than happy to consult with you and to offer you our professional advice and services. Give us a call or fill out the form on the right to recieve a callback.

Marietta Wright
2023-10-05
Justin has been very helpful maintaining our new grass. He answers our questions and gives good advice so that the grass will remain nice and green. Would highly recommend Mr. Greenkeeper Lawn and Pest Control!

Justin does an excellent job of providing care for our lawn! He's very thorough with each visit (and not just the initial one)!!! I highly recommend his services to family & friends. R. Moss
Tracy ashenfelter
2023-09-15
Highly recommend for taking care of your lawn

Capt. Tom Carver
2023-08-15
highly recommend greenkeeper. as a matter of fact I talked 2 of my neighbors to join as well... we have the best lawns in the neighborhood now. thanks justin!

Andrew Hertzler
2023-05-19
If you have a spider problem, Mr. Greenkeeper Lawn and Pest Control is the company to call! They came out to my house and treated the perimeter with an insect barrier, and I haven't seen a spider since. Their prices are reasonable, and the technician was professional and friendly. I also enrolled in their mosquito control program and can finally enjoy the backyard again!

Alexandra Claiborne
2023-05-10
Mr. Greenkeeper Lawn and Pest Control did an amazing job with controlling the ant problem in my yard. The technician was knowledgeable and used safe and effective methods to get rid of them. I also had them do my lawn fertilization and weed control, and my lawn has never looked better!

I recently hired Mr. Greenkeeper Lawn and Pest Control and I am blown away by their professionalism and expertise. They took the time to assess my lawn and explained to me the best course of action for my weed control, Fertilization, and lawn pest control. My lawn has never looked better! I highly recommend them to anyone looking for reliable and effective lawn care services.

Justin performed an inspection of my property and even recommended a lesser treatment than requested. He is very knowledgable about all of the grass and vegetation types in the area and how to treat any problem areas like weeds or fungus. He performed an ant extermination on my property, and even though the company doesn't normally do irrigation, he helped me troubleshoot my sprinkler system. He went above and beyond and I will recommend Mr. Greenkeeper to anyone.

I had a major weed problem in my lawn and tried multiple solutions, but nothing seemed to work. Finally, I decided to give Mr. Greenkeeper a try and I am so glad I did. They were able to completely kill all the weeds and my lawn looks amazing! Also, they got rid of my fire ants!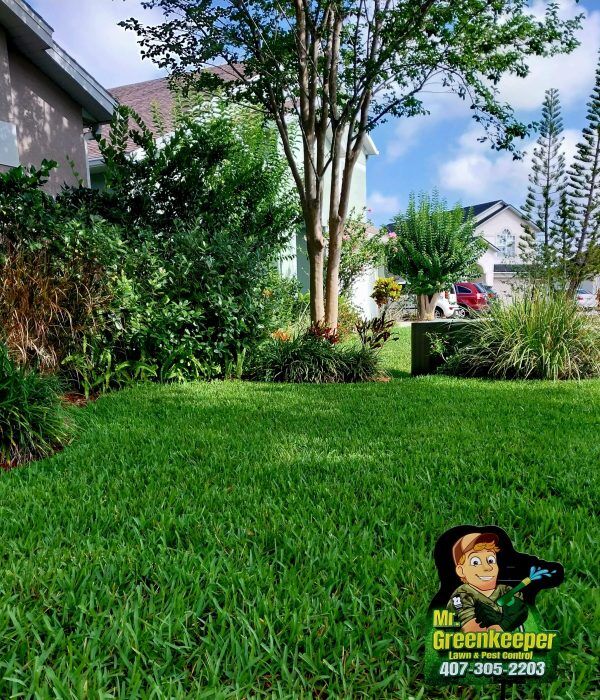 Let Mr. Greenkeeper keep your lawn green!
Mr. Greenkeeper Lawn and Pest Control is a Veteran owned and operated business.
Mr. Greenkeeper is a Veteran Owned and Operated Business that provides full integrated pest management programs to residential and commerical properties in the Orlando, Florida area. The company "Mr. Greenkeeper" gets its name from the owner and operator's years of experience working as a golf course superintendent. The goal of our company is to utilize our acquired knowledge working on championship level golf courses to provide our customers with a beautiful lawn they can be proud of, and also keeping their home and outdoor space pest free!
With Mr. Greenkeeper, you'll get an individualized approach to meet all your pest control needs!
You've worked hard to create a landscape that you love around your Orlando Florida home, but Mother Nature doesn't always make it easy to keep it healthy and beautiful. We understand how tough it can be and we're here to help with a full line of landscape services including lawn weed control, lawn fertilization, tree and shrub care, exterior and interior home pest control, as well as year-round Orlando mosquito control. In other words, we are your local lawn and landscape experts, and we are dedicated to keeping your property looking beautiful and keeping your outdoor space pest free.
Lawn Care Services in Orlando
Maintaining a lush, green lawn in Central Florida is no easy feat. Between the relentless pests, abundant sunshine, high humidity, and sometimes suffocating heat, it's a tough job, to say the least. Our team of experienced lawn care technicians have the necessary skills to take care of your lawn and landscape year-round.
Targeted Weed Control in Orlando
Mr. Greenkeeper uses a combination of pre-emergent and post-emergent pesticides to keep the weeds from taking over your lawn. We are concerned about the safety of your family and pets, which is why we use the safest herbicide products on the market. At Mr. Greenkeeper, we are experts when it comes to site specific management, meaning we only spray the weeds in your lawn and not your entire lawn like other Orlando pest control companies.
Expert Lawn Fertilization in Orlando
In order to grow healthy and strong, your lawn needs proper nutrition. We can help your lawn grow thick and lush with the careful application of eco-friendly fertilizer products. Our process involves a combination of slow-release granular fertilizers as well as foliar feedings to boost growth and health. In the summer months, when fertilizer black-out periods are in affect, we feed your lawn with micro-nutrients to keep a lush green color while not encouraging vertical growth. It is our goal to maintain a lush green lawn while not increase mowing requirements.
Interior and Exterior Home Pest Control in Orlando
Florida is home to a number of pests that can cause damage to your lawn and landscape plants and shrubs. Over-the-counter pest control products are ineffective and potentially dangerous in the wrong hands. We use special insecticides that are safe for you and the environment, but deadly to pests. We will create a chemical barrier around your home to keep unwanted critters from moving in with you.
Tree and Shrub Care
Both shrubs and trees make beautiful additions to your Central Florida landscape. Our vast knowledge of native and non-native trees and shrubs includes expertise in fertilization, disease prevention and pest control. In short, we are your local tree and shrub care experts.
Mosquito Control Orlando
If your lawn and landscape is infested with mosquitoes, it's more than an annoyance, it's a serious issue. Our mosquito control treatments protect your family 24/7 with targeted monthly treatments during the breeding season. We also provide one-time mosquito treatments for events and gatherings.
10+ Years of Experience in Turfgrass Management
Instead of working hard in the Central Florida sun yourself, contact us to schedule an appointment. We're here to help with all your Orlando lawn and pest control needs including weed control,lawn fertilization, tree and shrub care, indoor and outdoor home pest control, and mosquito control. Our technicians have the experience and training necessary to safely apply lawn, tree, and shrub fertilizers. They are also well acquainted with Florida's outdoor pests and the safest, most effective pest control products and techniques. Don't hesitate, contact us or call 407-305-2203 today and enjoy your lawn and landscape worry-free from now on!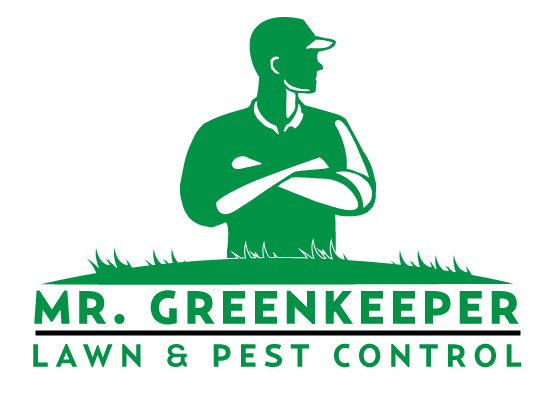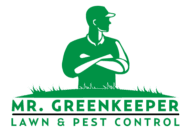 Request A Quote
Provide us your information below and we will be in touch!